Workers' Compensation Programs Exclusively for Allied Healthcare Professionals
For over 30 years, VGM Insurance has been committed to lifting up the Allied Healthcare industry where we've made our home—because those who care for our loved ones deserve to be cared for. With our proprietary Workers' Compensation programs, backed by the strength of "A" Rated carriers, we continue that tradition. That means competitive pricing, streamlined processes, and customer service you won't find anywhere else. See what it's like to have an ally in Allied Health.
VGM Insurance Lives Allied Healthcare
Risk management is about more than policy coverage. At VGM Insurance, we live Allied Healthcare. We understand the complexities and hazards of your business unlike any other insurer because this industry is our everyday. This intimate knowledge is what allows VGM Insurance to offer protection beyond the policy. With us, you have an ally you can rely on to deliver unrivaled risk management solutions and the exceptional claims and customer service your business deserves.
Get a Quote
program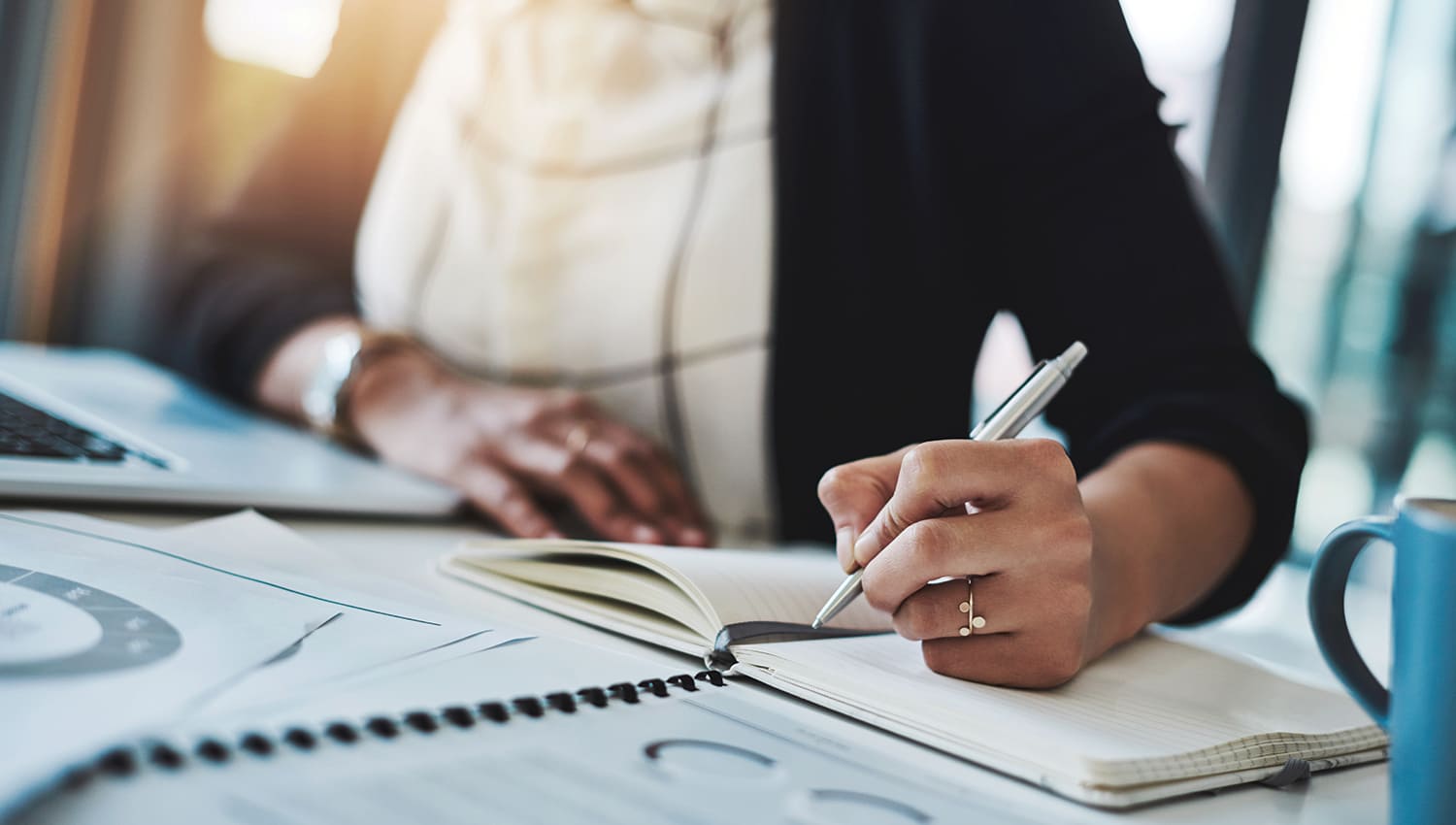 Exclusive Workers' Compensation program backed by the strength of A.M. Best "A" Rated Carriers

Coverage available Nationwide

Pay-As-You-Go Plans

Unrivaled risk management solutions and the exceptional claims and customer service your business deserves

Competitive premiums

All premiums size considered
Workers' Compensation Programs We Offer
Home Medical Equipment
Home Health
Hospice Care Providers
Physical Therapists
Orthotic and Prosthetic Providers
Medical Equipment Manufacturers
Allied Healthcare Professionals
Workers' Compensation FAQs
What is a workers' compensation class code?

Class codes are a standardized system of codes used to establish workers' compensation insurance rates for different types of employees based on their job. Each class code is assigned a specific rate to calculate premiums for that individual employee's workers' compensation coverage. The level of risk associated with each comp code can vary by industry and by state. Class codes are assigned by the National Council on Compensation Insurance (NCCI) in most states.
Why do insurers need class codes for workers' compensation coverage?

Class codes allow insurers to easily categorize different types of businesses and industries within a standardized system. This system allows insurers to more easily evaluate elements that include:

Risk assessment to evaluate the risk and liability associated with each business or industry
Underwriting to help determine the appropriate premiums for different businesses
Policy standardization to ensure consistency for similar types of businesses
Data analysis to view claim data for similar industries and identify trends

Overall, class codes provide a standardization for insurers that allow them to better serve your needs and provide your business with the proper coverage.
How do I find the class code for my business?

Your class code should be ready for review on your existing workers' compensation coverage documents. Consult the declarations page of your current policy to view your class code.
What if my business has locations in multiple states?

Businesses with locations in multiple states need to account for workers' compensation coverage for each state where employees utilize a location as their primary workplace. Each state will require separate estimates to determine payroll impacts of workers' compensation coverage. VGM Insurance can provide your business with quotes for each state.
How should I count remote team members?

Remote team members should be accounted for with workers' compensation coverage. You should add their payroll based on the office they report to most often.
What is an Experience Modification Rate (EMOD, EMR, or XMOD)?

Insurers use Experience Modification Rate as a risk rating factor for your business. Your business's experience mod is unique to your business and is determined by a variety of factors that can include:

Data Collection: Insurance companies collect data on a company's workers' compensation claims over a specific period, typically the three most recent policy years. This data includes information such as claim costs, lost workdays, and medical expenses.
Expected Loss Calculation: The insurer compares the company's claims data with the expected losses for similar businesses in the same industry or classification. The expected losses are derived from statistical data and actuarial calculations.
EMR Calculation: The EMR is calculated as the ratio of the company's actual losses to the expected losses. An EMR of 1.0 represents an average claims experience, while a mod below 1.0 indicates better-than-average performance, and a mod above 1.0 suggests a worse-than-average claims experience.
Premium Adjustment: The EMR directly affects the workers' compensation insurance premiums. If a company has a lower-than-average mod (less than 1.0), it may receive a premium discount, reflecting the better claims experience. Conversely, a higher-than-average mod (greater than 1.0) can lead to a premium surcharge.

All of these factors work together to establish your business's mod. Once established, your mod can be used to evaluate your workers'compensation insurance pricing based on actual and expected losses throughout your coverage period.
Where can I find my Experience Modification Rate?

Your business's Experience Modification Rate can also be located on your current workers' compensation policy documents. Check the declarations page of your policy. It is important to remember that not all businesses have an assigned Experience Modification Rate, including small businesses or businesses that have just gotten started. In these cases, most businesses are assigned are assigned a default rating of 1.0. This means their workers' compensation losses will be treated as average.
How do I provide my total annual payroll for workers' compensation?

You will need to provide salary estimates for all full-time and part-time employees that are directly paid by your company for the next 12 months. Be sure to include any owners or company officers, but DO NOT include 1099 contractors and consultants. Other elements to include in your salary estimates include:

Overtime pay
Bonus pay
Commission pay
Vacation pay
Sick leave
Holiday pay