Specialized Coverage for Home Health & Hospice Providers
As a home health or hospice provider, you face unique challenges each day as you focus on helping your patients. You give your patients a sense of security, and you deserve insurance coverage that gives you that same peace of mind. That's why you should work with experts like the ones we have at VGM Insurance. We're focused on building forever relationships, and we'll work with you to provide the right coverage, ensuring your home health or hospice agency feels secure. Ready to learn more and get a quote? Click the button below to get the process started.
Get a Quote
Who Should Get Home Health & Hospice Insurance?
Our comprehensive policies are tailored to the unique needs of our clients in the home health and hospice industries. Not sure if this coverage is right for your business? Check out the list below to see who our home health and hospice program is for.
Home Health Providers
Hospice Providers
Temporary Staffing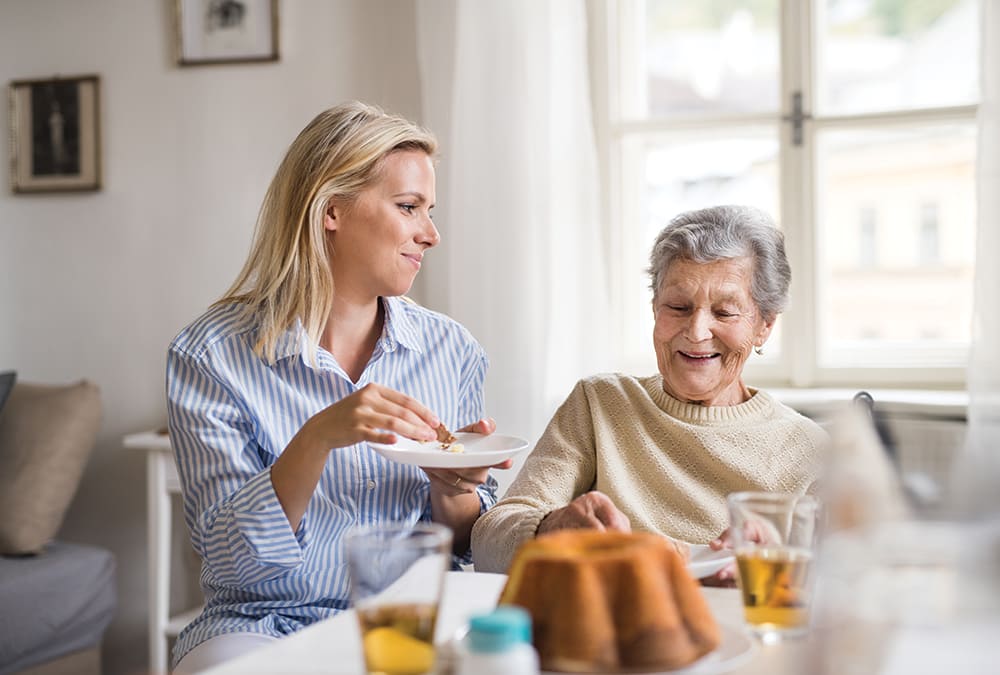 Exclusive


Workers' Compensation Program

We live home health. We understand your business unlike any other insurer, including the challenges and risks associated with providing care to patients in the home. This industry knowledge has allowed us to create a Workers' Compensation program to fit your unique needs. You'll find competitive pricing, streamlined processes, and the unrivaled customer service you deserve. Start the quote process to see what makes our Workers' Compensation program unique.

At VGM Insurance, we live the hospice care profession. We know every patient is unique, especially in the hospice or palliative care setting. And we understand the unique risks this presents to your business. Our proprietary Workers' Compensation program is designed specifically to fit your business's needs. With competitive pricing, streamlined processes, and exceptional customer service, you'll find our program offers protection beyond the policy. Click the button below to learn more about our Workers' Compensation program for home healthcare and hospice providers and to start the quote process today.
Home Health & Hospice Coverage Options
We offer specialized, full-line coverage to home health and hospice providers of all sizes and types across the country. And, we pride ourselves on providing tailored solutions for the unique needs of every provider. Check out our list of coverage options.
Flexibility: We can work directly with your current broker.

Enhanced Coverage and Competitive Pricing: Our programs are designed by industry experts, providing the coverage your business needs at competitive prices.

Trusted Carrier Partners: We work only with A.M. Best 'A' Rated or higher carriers. You can trust us to protect your business.

Risk Management Expertise: Access to our full portfolio of risk management resources helps you manage your risk and defend your business.