Specializing in Bonds for the Healthcare Industry
We know the challenges healthcare providers face every day as you do your best to make sure your patients' needs are met. You're experts when it comes to that. And we're experts when it comes to bonds. We specialize in Medicare and Medicaid surety bonds, along with several other state-specific surety bonds.
If you're ready to experience the difference of working with a bond provider that gets you, reach out to us today. We're ready to guide you through the process each step of the way!
Returning Medicare/Medicaid Surety Bond Customers
Note: This is different from your VGM Membership username and password.
Explore Home Health
Medicare & Medicaid Bonds
We serve a wide variety of businesses across the country, providing them with the bonds they need to stay compliant.
See Our Options
Other Bonds
VGM Insurance has a wide variety of bonds products available and can walk you through the application process to help you stay compliant.
Start a Bond Application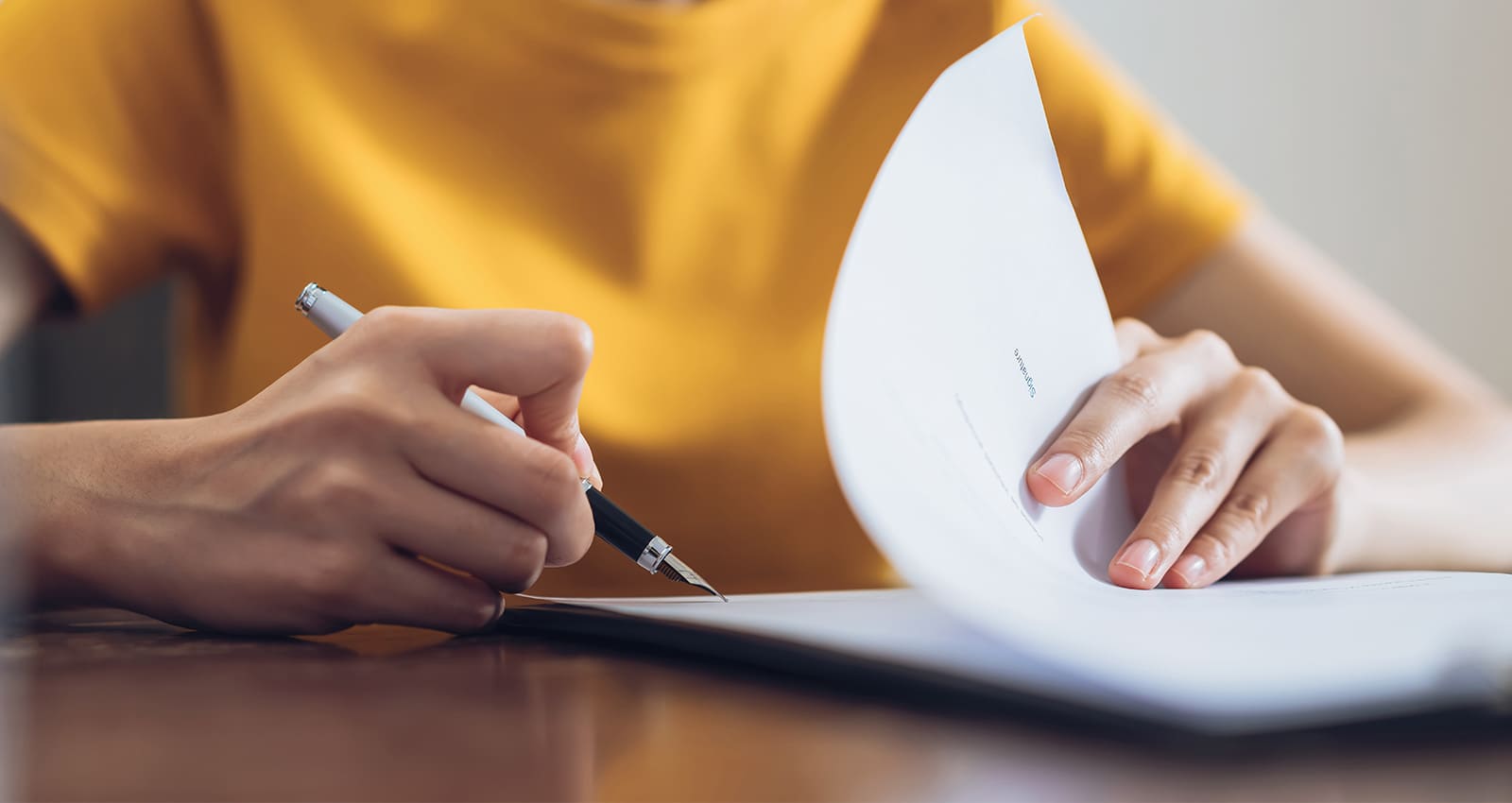 Start a Bond Application
If you're in need of a new bond from VGM Insurance, you can apply quickly and easily using our online portal.
Renew Bond Application
Renew a Bond Application
If your business already has a bond through VGM Insurance, simply log in to our online portal to renew your application.
BondLink Login
Bondlink Login
VGM Insurance's online portal makes it quick and easy to manage your bonds. Get started by logging in or creating an account.