Choose Your Specialty Insurance Program
You deserve the best insurance you can find for your business. At VGM Insurance, you get all of that and more, because we know there's more to insurance than finding the best rate. Our insurance programs will give you competitive pricing, but you'll also get access to many other benefits, since we believe in providing protection beyond policies. From the flexibility we offer, to our dedication to only working with the highest-rated carriers, you can trust us with what matters most.
Insurance Programs We Offer
Explore HME Options
Home Medical Equipment
Tailored insurance solutions designed for the unique needs of home medical equipment businesses.
Explore Home Health
Home Health & Hospice
Specialized insurance solutions designed for home healthcare & hospice providers.
See Our Options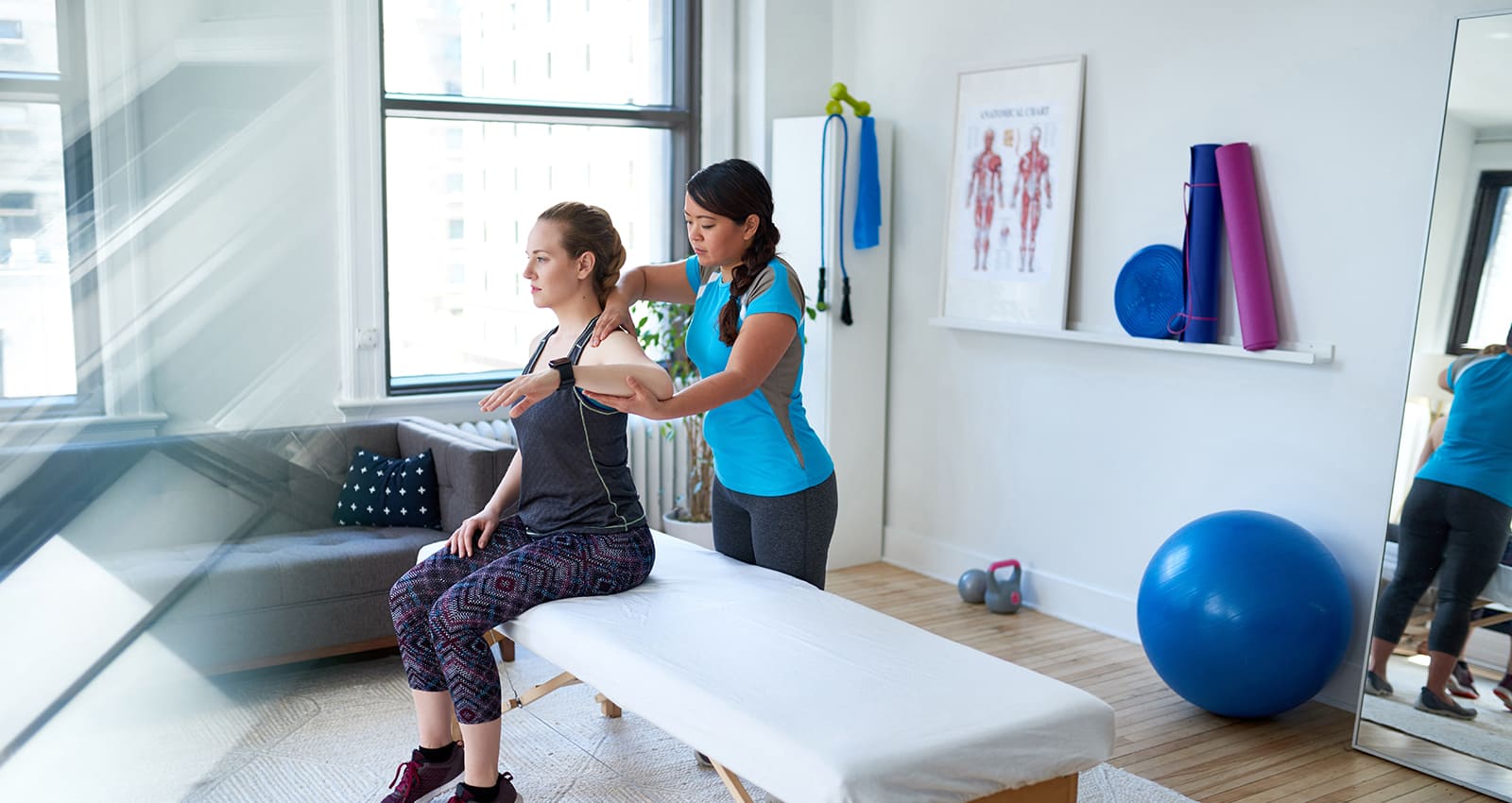 Physical Therapy
Designed for the rehab industry by rehab professionals.
Check Out O&P Options
Orthotic & Prosthetic
Custom insurance solutions designed for the specialized needs of orthotics & prosthetic providers.
See Manufacturer Offerings
Medical Manufacturer Reps & Distributors
Full-line insurance solutions customized to the unique needs of medical distributors and manufacturer representatives.
Explore Golf Options
Golf Insurance
Defining protection and trust in the golf industry.
View Equipment Financing Options
Golf Equipment Financing
Comprehensive insurance and financial solutions designed by industry experts.
View Bonds Options
Bonds
Bond experts providing you with the guidance to keep your business compliant.
See All Allied Healthcare Coverage
All Allied Healthcare
Protection ensuring your unique needs are covered.